sustainability communications
Telling your story
Sustainability is at the heart of today's business strategy. Businesses are not only expected to meet stricter environmental, social and governance (ESG) requirements, but also to communicate sustainability in a way that meets the expectations of the media, customers, employees, and other stakeholders.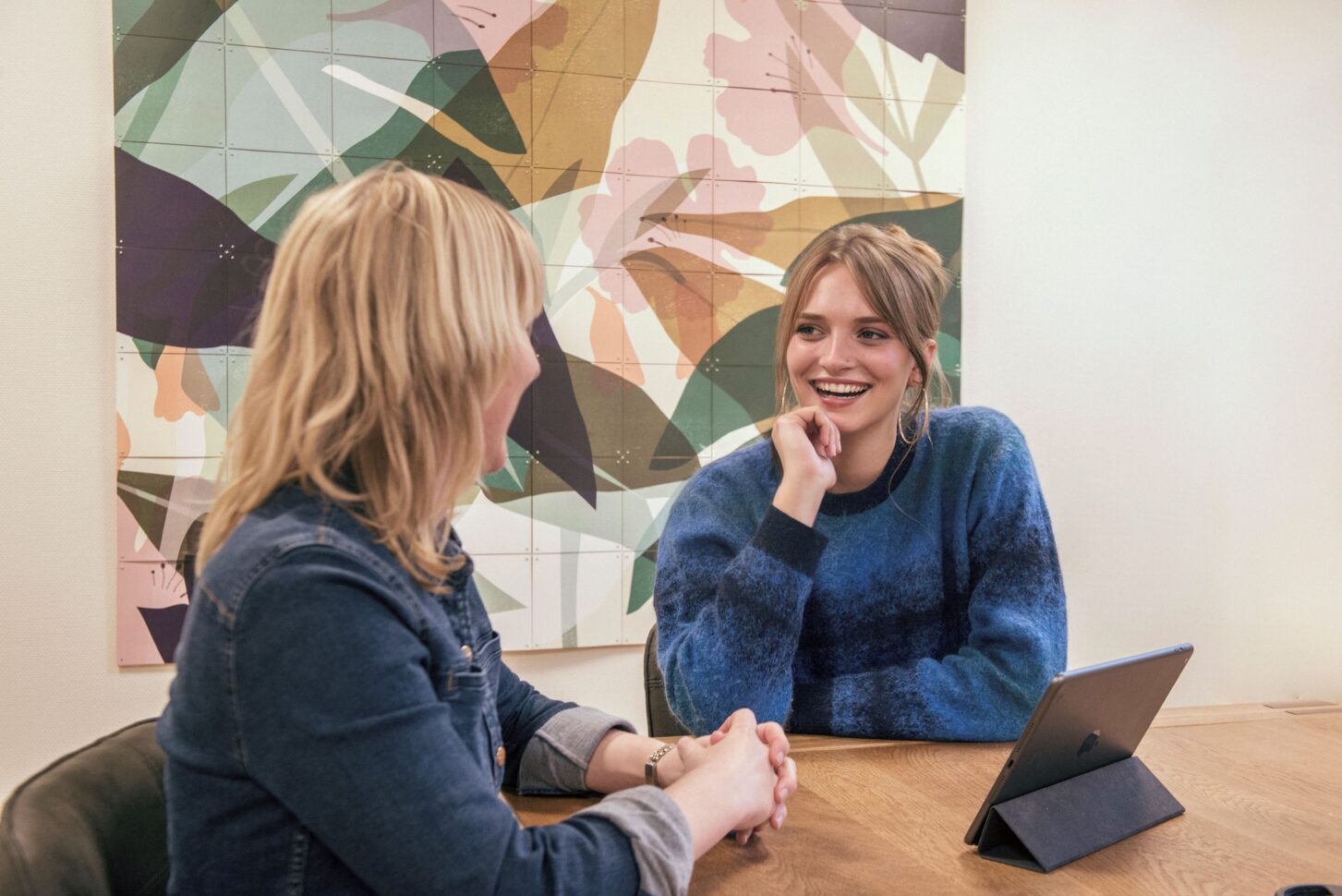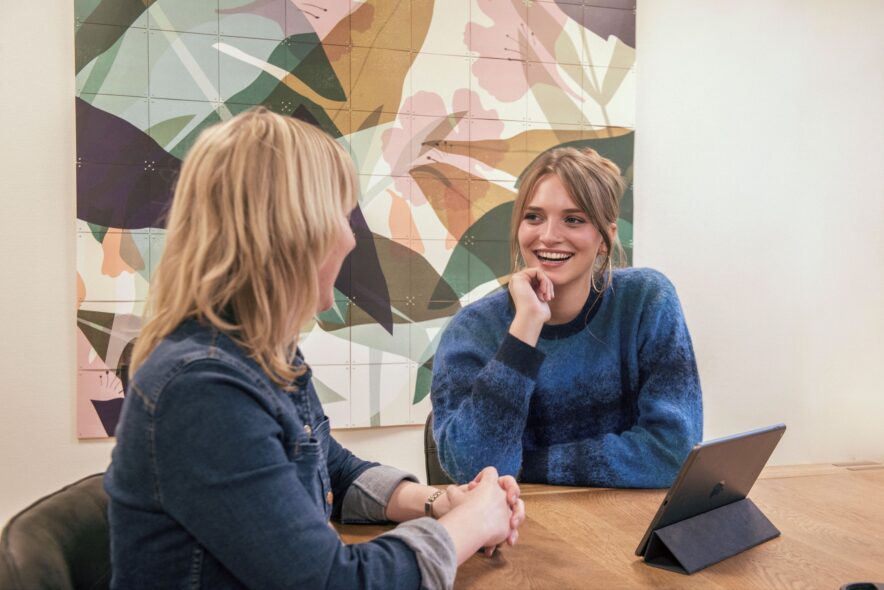 Our team works closely with you to understand the key sustainability challenges, dilemmas and opportunities facing your business, and develops the messages, storylines and proof points to address them.
Are you 100 percent clear who your target audiences are and the best way to reach them? We identify your key audiences and tailor your message to make sure you engage with maximum resonance and clarity.
Your sustainability story may be complex, technical, involve multiple stakeholders and require a mix of communication channels. Whatever your specific situation, we will help you find the right tools and media.

Bringing your sustainability efforts to life
Energy transition communications
We help communicate the challenges and opportunities of the energy transition. We can explain the innovations and what they mean for end-users and other stakeholders. Whether it's through public relations, annual reports, white papers, videos or animations, we can bring your energy transition stories to life.
Businesses need specialist advice to be sure their sustainable communication strategies meet ESG standards and align with audience expectations, particularly in the media. We help you shape messages and storylines that are authentic and credible, and stand up to scrutiny.
There's a strong appetite for sustainability stories in the media, but they have to be credible and backed up by evidence. We can help craft your sustainability stories to make sure they stand out from the crowd, and use our extensive network of media contacts to secure coverage.
It's vital your employees understand your sustainability strategy and achievements and are motivated to share best practice and learnings. We can help you produce strategic content that brings your employees along on your sustainability journey.
We help you prepare for media interviews where your sustainability story and ESG credentials may be interrogated. Through our thorough preparation, we can help you avoid common pitfalls, and tell your story clearly, compellingly, and convincingly.
Whether it's for white papers, annual reports, speeches, website news, op-eds or blogs, our expert writers can help you produce content that explains your sustainability strategy, challenges, insights, achievements, and innovations. We do so in a way that engages and inspires.
"Sustainability is the beating heart of Signify's strategy and business, and Stampa really understands the complexities, opportunities and challenges. So they're the perfect communications partner to help Signify tell the story of how we're driving innovation in the lighting industry to create a more sustainable and connected future for all."
Trusted by leading international companies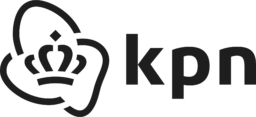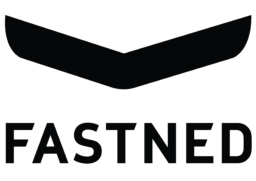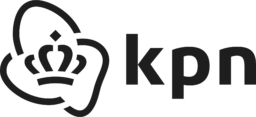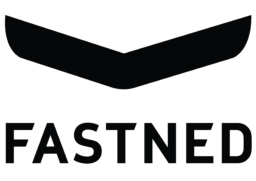 get in touch
Let's talk about your sustainability communications needs