Stampa Studio
A picture's worth a thousand words
Visual communication can be the most powerful way to tell a story. With Stampa Studio, we've created a specialist unit within Stampa that supports your communication needs with strategic creative services. Whether it's video, animations, infographics, white papers or reports, we can produce intelligently conceived and beautifully executed creative, overseen by our expert team.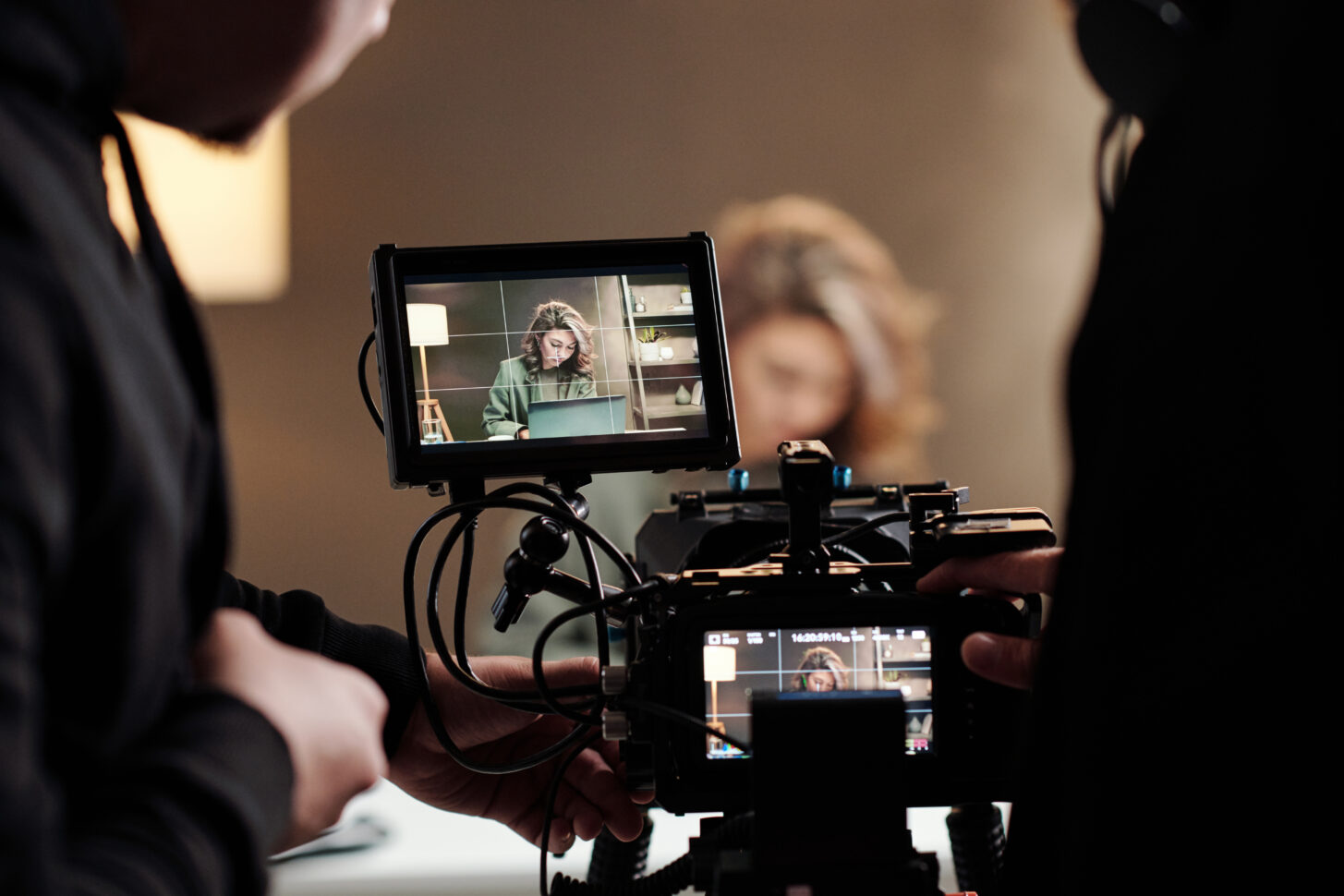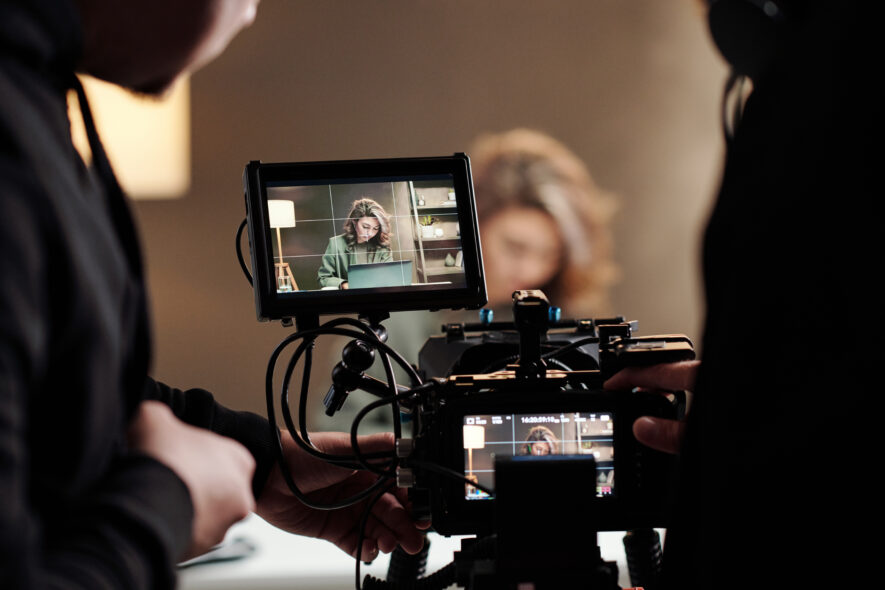 Our Stampa Studio team works with you to understand your business strategy and communications objectives, finding the best creative solution to share your story.
Our creative experts produce fresh, engaging visual solutions that are perfectly aligned with your brand guidelines, tone of voice, and look and feel.
From coming up with the big idea, to writing content, designing infographics, white papers and leaflets, or producing a striking video, we offer end-to-end service all under one roof.
Our experienced graphic designers specialise in corporate communications and know how to create striking and effective design for business–to–business clients.
Companies increasingly use video to connect with stakeholders via social media, town hall meetings, and corporate websites. We produce high-end videos for companies wanting to get their message across.
Animations bring your message to life in an engaging, imaginative product that works effectively on social media, internal channels or websites. Our animators specialise in bringing intricate business topics to life.
Infographics are a powerful way to illustrate complex topics and strategic initiatives, to sum up year-end wins, or to celebrate a corporate milestone. Our creatives can design your story.
As experts in strategic content we write white papers, annual reports, leaflets or content for corporate magazines. We can also design the end-product, providing you with an end-to-end service.
From revamping existing slides to developing new templates, we create impactful corporate presentations that support the story you want to share.
Trusted by leading international companies