corporate communications agency
The leading independent corporate communications agency in the Benelux
Are you looking for a corporate communications agency in Amsterdam? Since 2008, Stampa has built a reputation as the go-to corporate communications agency and PR firm in the Benelux, trusted by multinationals in sectors ranging from financial services to energy, technology, FMCG, and healthcare.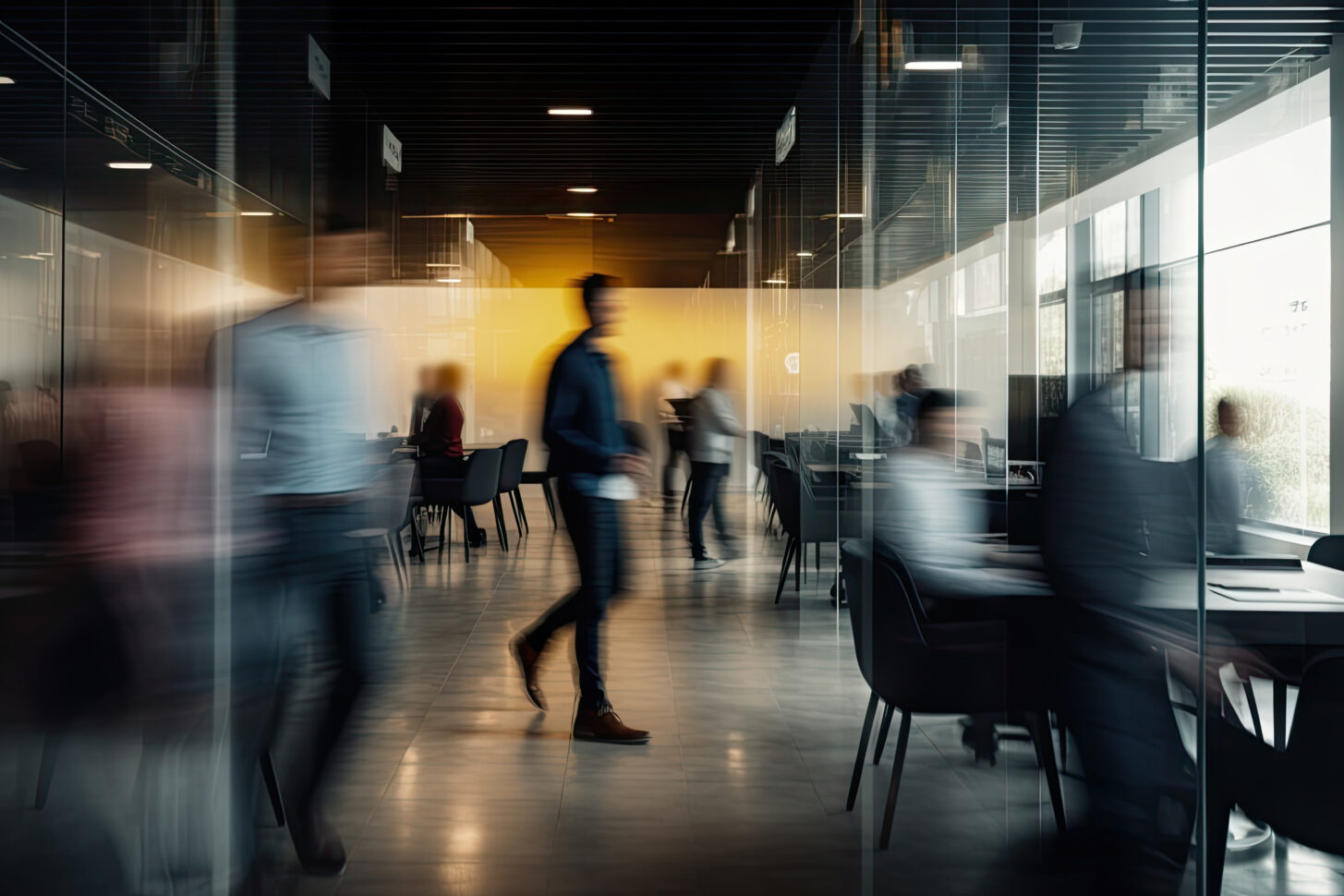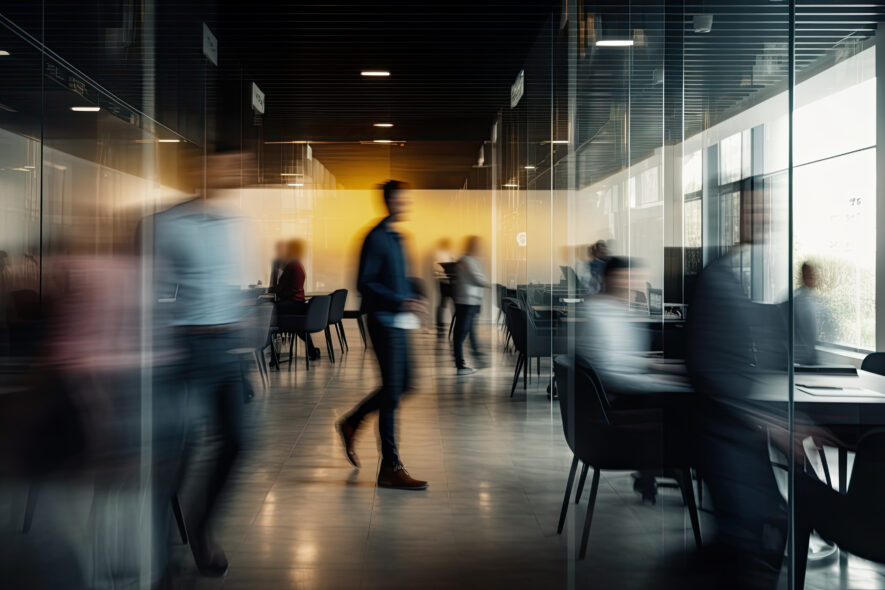 With our corporate communication experts in Amsterdam, London and Brussels, Stampa offers our clients years of experience and expertise, helping them engage with target stakeholders across the full spectrum of internal and external channels.
With comms agency services spanning leadership communications, employee engagement, change-management comms, internal comms, media training, writing training, corporate newsrooms, newsletters, annual reports, graphic design, video production and infographics, Stampa acts as an extension of your corporate communications team, with on-point advice and flawless execution.
As Amsterdam grows as a European business hub, international clients need a corporate communications agency that not only understand the Benelux markets but also helps them communicate in English and with international media. To support this need, Stampa has always had a London-based team, offering native English writing, editing and corporate newsroom expertise, as well as close relationships with and knowledge of London-based international media. In this way, our London, Amsterdam and Brussels teams work seamlessly together across borders and also locally as specialists in the three markets.
About us
Why is Stampa your go-to corporate communications agency?
Our corporate communications experts have many years of top-level experience, including with multinationals.
However complex the subject, we can tell your story, drawing on the experience of our corporate communications experts.
Our corporate communications experts deliver work that meets the highest journalistic standards.
As your go-to corporate communications agency, we build trust and long-standing client relationships.
Our corporate communication experts are native writers in English and Dutch.
Our team is highly responsive and you always have hands-on attention from our senior team.