training
Training tailored to your needs
With years of experience in corporate communications, PR consultancy and journalism, Stampa's consultants can train you to prepare for media interviews and to enhance the power of your writing and presentations. Our training services can be tailored to your needs, for small and large groups.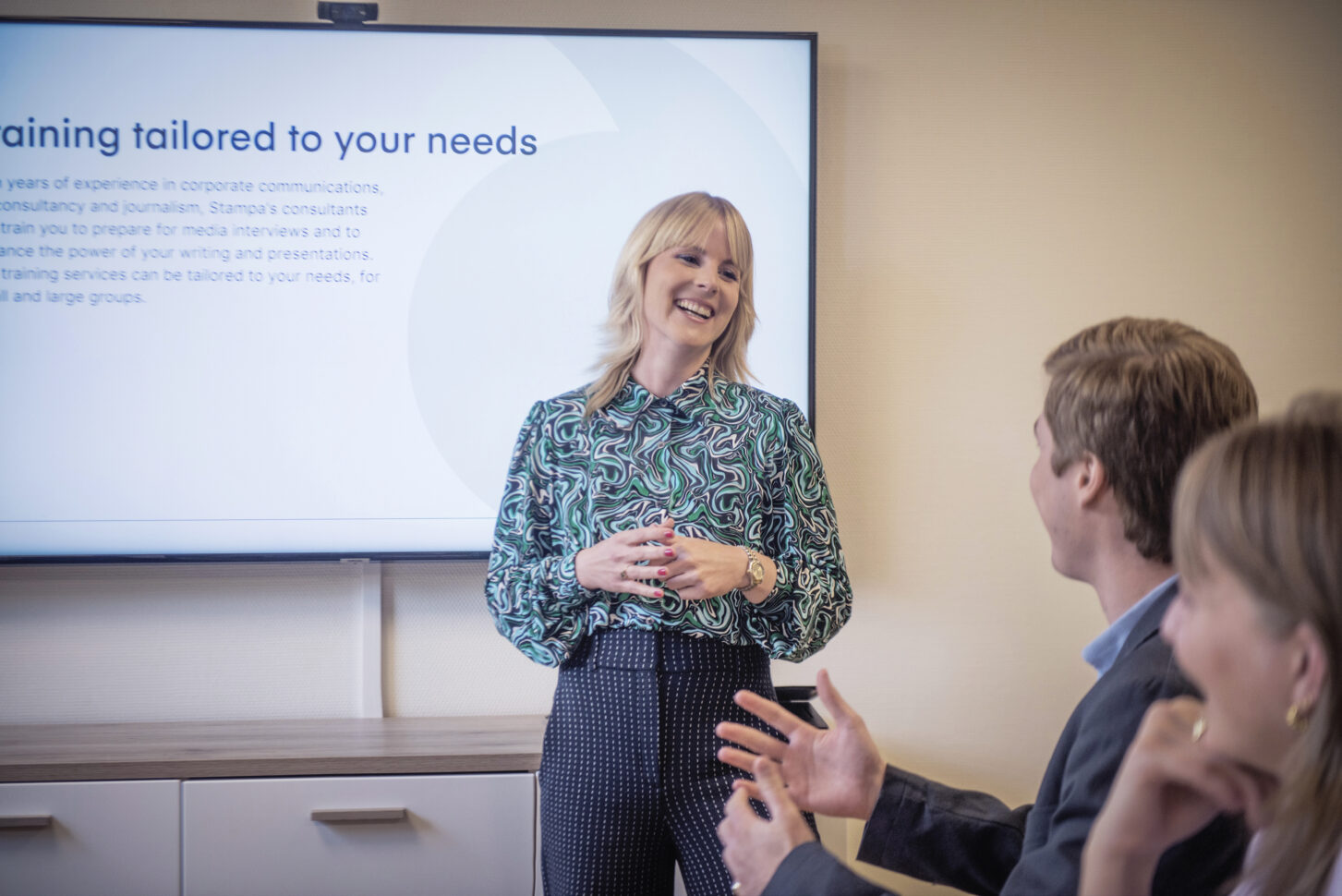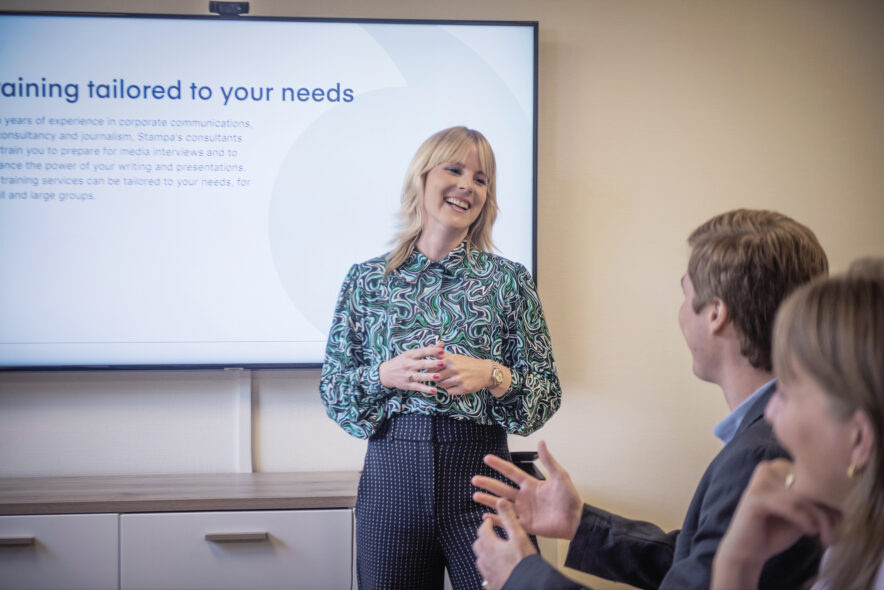 Be fully prepared before engaging with the media. Learn how to handle difficult questions, understand interview tactics, and get your message across. As former journalists, we guide you through the maze.
Clear, concise, and persuasive writing is an essential skill for every corporate communicator. Whether you want to brush up on basic skills, or take your writing to the next level, our professional writers can help you.
A speech or presentation can be a huge opportunity to tell your story – so make it count. We can help you craft the perfect words for any occasion and sharpen your presentation skills for maximum impact.
Training tailored to your needs
A media opportunity is only an opportunity if you know how to make it count. Don't waste the moment by not being prepared.
Our customised, practical media training helps you to stay in control, even in the most challenging environments.
Media training will boost your confidence, helping you speak clearly, convincingly, and with authenticity.
Investing in training will help you land your messages, with maximum effect, credibility, and conviction.
Media training works best when you define the messages you want to communicate, and learn how to get them across – even in the most unpredictable circumstances.
"Stampa understands the value of media engagement, and their mix of theoretical and practical training techniques cover everything from learning what journalists are after to dealing with the difficult questions. As former journalists, they understand this topic well and are experts at communicating their knowledge to others."
Trusted by leading international companies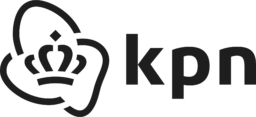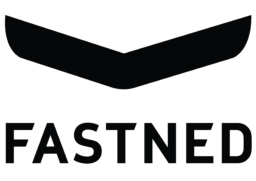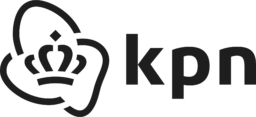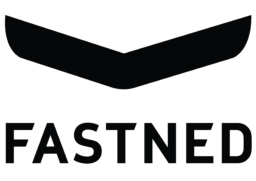 Our training covers the techniques to help your stay on message and in control.
Through role play and exercises, we help you prepare for the most challenging questions.
As former journalists, we teach you the tricks of the trade to give you the edge.
services
The Stampa full-service approach
We work with you to define a clear strategy, set goals, identify your audiences, formulate messaging, manage execution, and monitor progress.
We craft content that brings your strategy to life and engages your audiences across multiple channels, internal and external.
Sustainability communications
With the energy transition and ESG top of many of our clients' communication priorities, we help you tell a compelling sustainability story.
With video and creative design, our studio team creates powerful visual assets, giving you a fully integrated, strategic-to-creative service.