strategic content
Content that hits the mark, every time
Compelling strategic content brings companies and their audiences closer, and helps them rally around a common goal and vision. We help shape the powerful stories and strategic messaging that cuts through the clutter to connect and engage.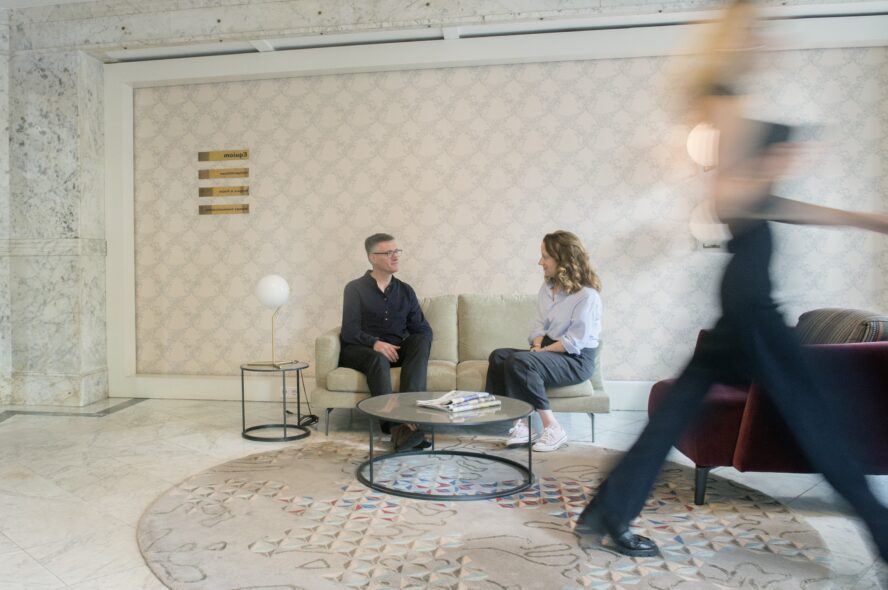 Everyone has a story, including your company, employees and customers. Content can bring your story to life, told in the right way, and tailored to your audience.
Every day, your customers and employees are bombarded with content, from an ever-increasing choice of channels. Only the most engaging content will grab their attention.
Companies need an ongoing, two-way conversation with their partners and people. Tailored content builds interaction over time, strengthening engagement and trust.
Complete content solutions
We have an award-winning track record for writing the highest-quality integrated annual reports, sustainability reports, annual reviews, and other reports for blue-chip clients.
A newspaper or magazine asks you to write an opinion piece, but can you deliver on topic and style? Stampa can create publish-ready copy, in your unique voice.
We know how to find fresh angles and tell a compelling story for press releases that stand out, reflect your communications plan, and land strongly with journalists.
The humble newsletter has evolved into a targeted content tool that engages and informs, in a measurable way. We produce newsletters for some of Europe's biggest companies, using the latest software.
Did you know that 68 percent of online experiences start with a search engine? From keyword to readability makeovers, we can search-engine optimise our content to boost your search marketing effectiveness.
Whether it's words that move, infographics that illustrate, or videos that simplify, we create the best medium for your message. We can also help you create and run a corporate newsroom.
Trusted by leading international companies