PR strategy & execution
Strategic advice meets flawless execution
Effective PR relies on careful preparation. By the time you engage with the media to communicate your story, we make sure the important groundwork has been done first. You need a strategic PR advisor that takes the time to fully understand your business, helps to shape your messages and story, and builds and executes a PR strategy that delivers on your objectives.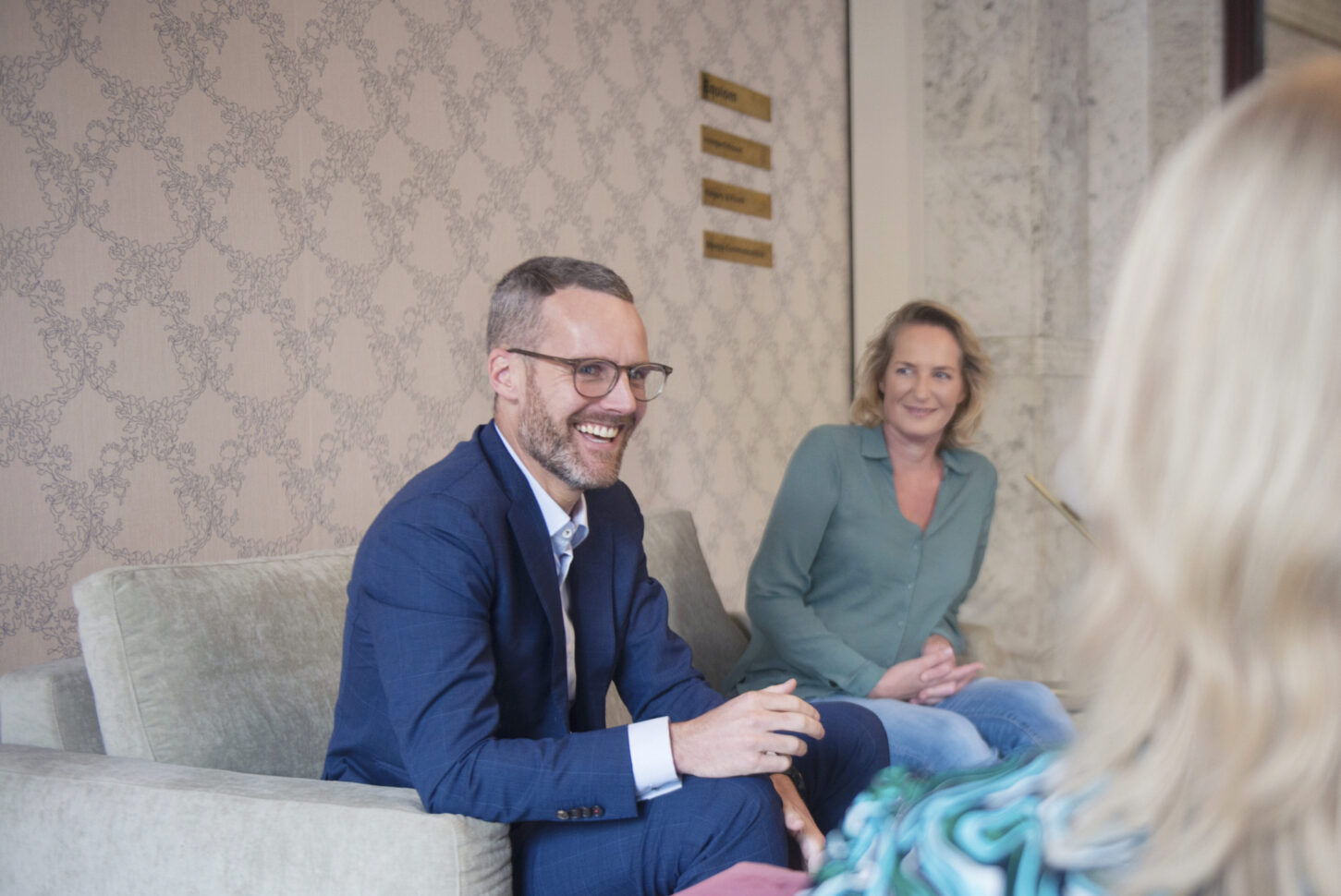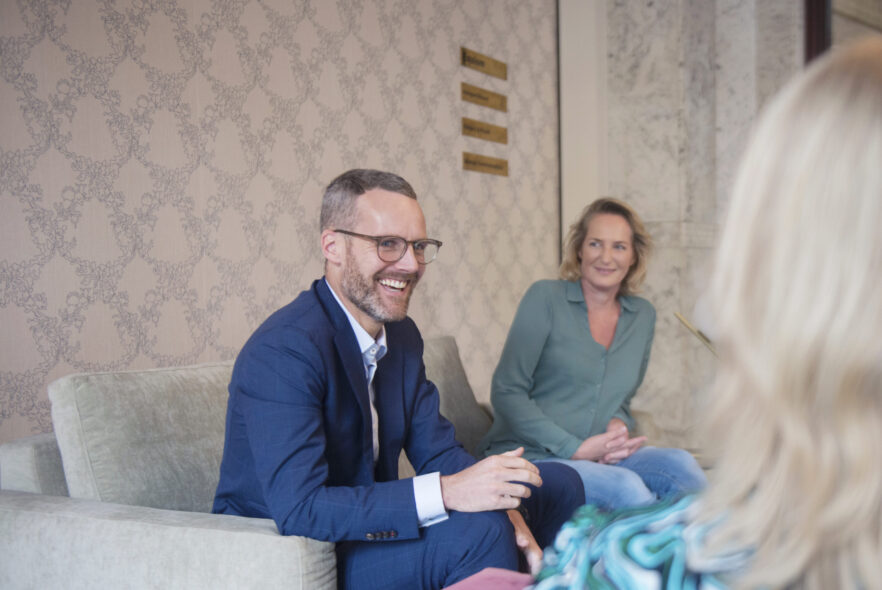 Your strategic objectives
Whether you aim to communicate a new initiative or product, break into a new market, build thought leadership in your sector, or manage a crisis, we lay the foundations for a PR strategy that's aligned with your business priorities.
The best PR is closely aligned with leadership objectives. We don't just deliver PR services – we advise on communication challenges. Our experienced external perspective helps to challenge, counsel, and speak truth to power.
We know what works for the media. Our consultants have spent years working with major European news outlets, including Reuters, Bloomberg, AP, The Financial Times, Het Financieele Dagblad, NRC Handelsblad, NOS and De Tijd.
Execution to hit the mark
No PR strategy is effective without hitting the target. Our broad range of PR tactics and tools, backed by extensive media knowledge and contacts, will ensure your story lands when and where it has the most impact.
PR solutions for all your needs
We advise on, write, and distribute press releases in multiple languages. We find fresh angles to help your story stand out from the crowd.
We draw up in-depth messaging and Q&As to address key questions, shape your narrative and prepare for media scrutiny.
We organise press meetings, round tables and media interviews with experts from your team, and ensure they are fully prepared.
We write and edit expert blogs and opinion pieces in your authentic voice and ensure that they land with the right media.
Our media analysts monitor news and social media channels for coverage and relevant stories and report on trends that matter to your organisation.
Our reports range from daily press summaries to monthly evaluations and comprehensive PR audits that assess the effectiveness and impact of our PR efforts.
Trusted by leading international companies