internal communications
Shaping conversations to engage and inspire
The most successful companies keep their employees informed, engaged, and clear on their company strategy at all times. Whether it's helping you boost engagement, communicate change, or react to unexpected events, we help get your message across in a way that connects and inspires.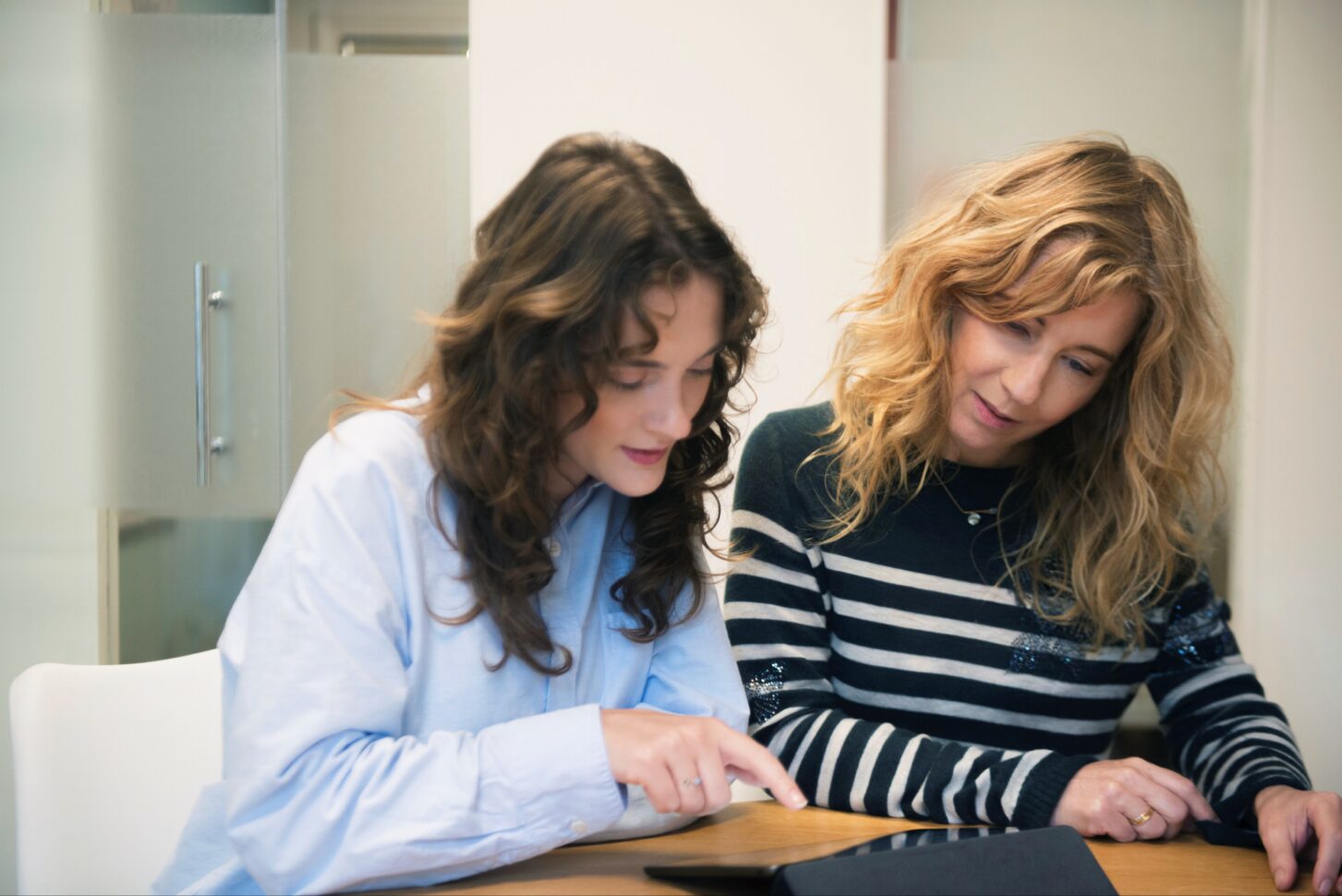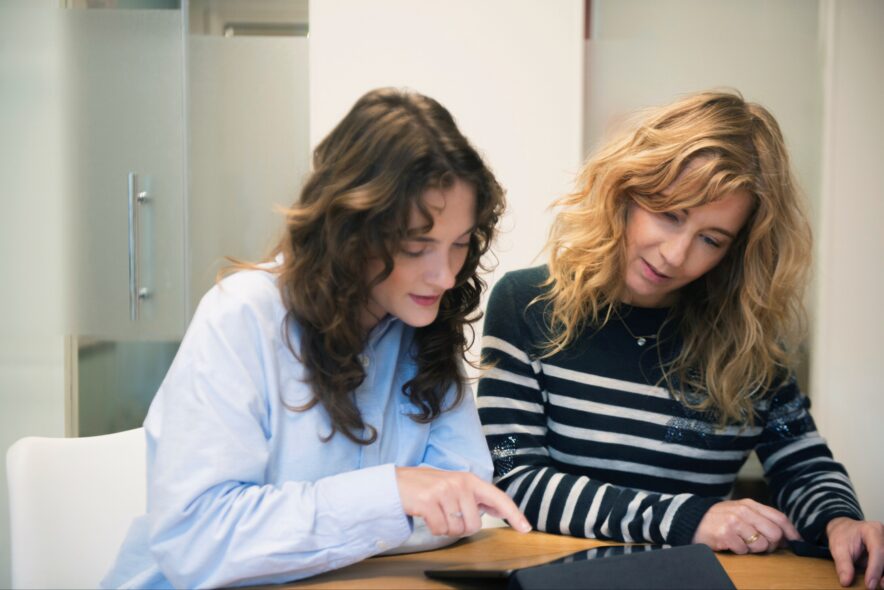 Internal communications boosts engagement, trust, and productivity. Expert storytelling and engaging content, delivered through targeted channels, keeps the information flowing and employees onside with your objectives. In the ever-evolving world of work, it fosters connections and unites workforces.
Aligning your employees with your business's goals and values gives them a clear vision of what your company aims to achieve. We believe in the power of internal communications to connect people at a meaningful level to their organisation's purpose – and to each another.
Good internal communications goes both ways, especially in our socially connected world. Start the conversation and listen to what your employees have to say. They're the closest to your customers or clients, so they'll give you valuable input to optimise your services.
We'll help you deliver strategies, experiences, and communications that are insight-driven and meet the needs of your business – and people
Trusted by leading international companies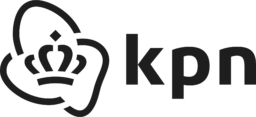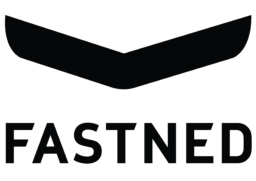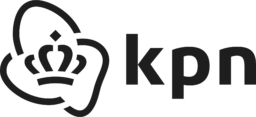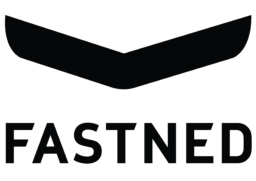 Corporate storytelling isn't just about storytelling; it's a strategic tool for conveying a brand's identity, shaping its reputation, and achieving specific business objectives. It involves careful planning and consistency in messaging to leave a lasting impact.
Authenticity and transparency
Successful corporate storytelling hinges on authenticity, sharing real experiences and values to build trust. Transparency in communication fosters credibility and fosters a genuine connection with the audience.
Corporate storytelling involves crafting a compelling narrative that resonates with an audience, connecting a company's mission and values with the emotions and experiences of customers and employees.
services
The Stampa full-service approach
We work with you to define a clear strategy, set goals, identify your audiences, formulate messaging, manage execution and monitor progress.
We craft content that brings your strategy to life and engages your audiences across multiple channels, internal and external.
Sustainability communications
With the energy transition and ESG top of many of our clients' communication priorities, we help you tell a compelling sustainability story.
With video and design, our studio team creates powerful visual assets, giving you a fully integrated, strategic-to-creative service.