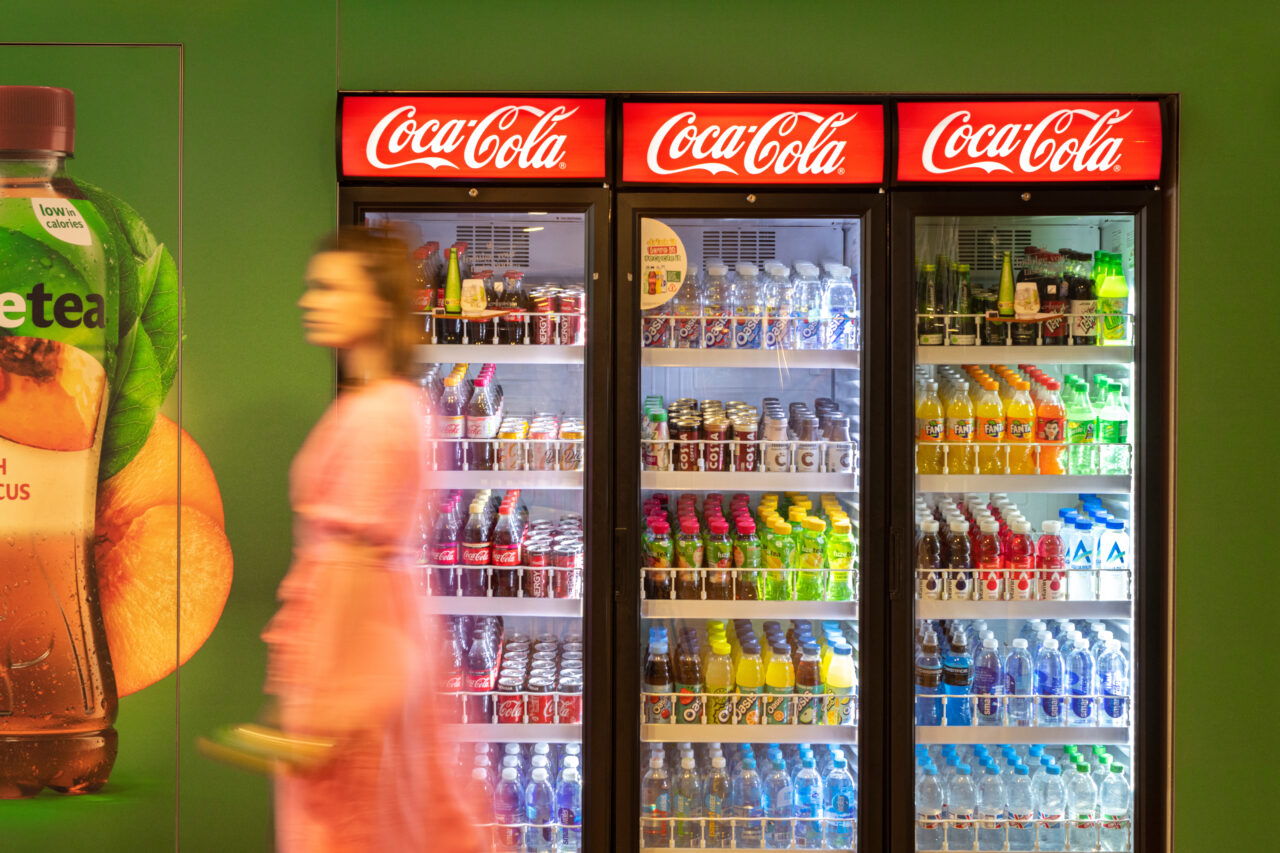 Strengthening employee engagement across an expanding multinational
"Stampa have been a huge part of the ongoing success of Source@CCEP, which is playing a vital role in keeping our colleagues connected and informed as the business grows. We really value Stampa's support and guidance as we continue to evolve our approach."
The result
Stampa's expertise in internal communications and 15 years of experience serving clients in the Coca-Cola system has helped ensure that Source@CCEP is seen as a core channel for employee communication across the expanded group.
Every month, Stampa's team gathers news from multiple international markets, working in close collaboration with CCEP's group communications team. The newsletter is published using a professional enterprise employee communications platform, allowing the CCEP team to track and optimise engagement.
Thanks to the success of Source@CCEP, the CCEP communications team has engaged Stampa to produce and publish another internal group newsletter focused on sustainability news, best practice and knowledge-sharing. 'Sustainability in the News' is aimed at Board members and other senior leaders, and published to coincide with Board meetings throughout the year.
More examples of our work?
Have a look at our other case studies or learn more about our internal communications offering.