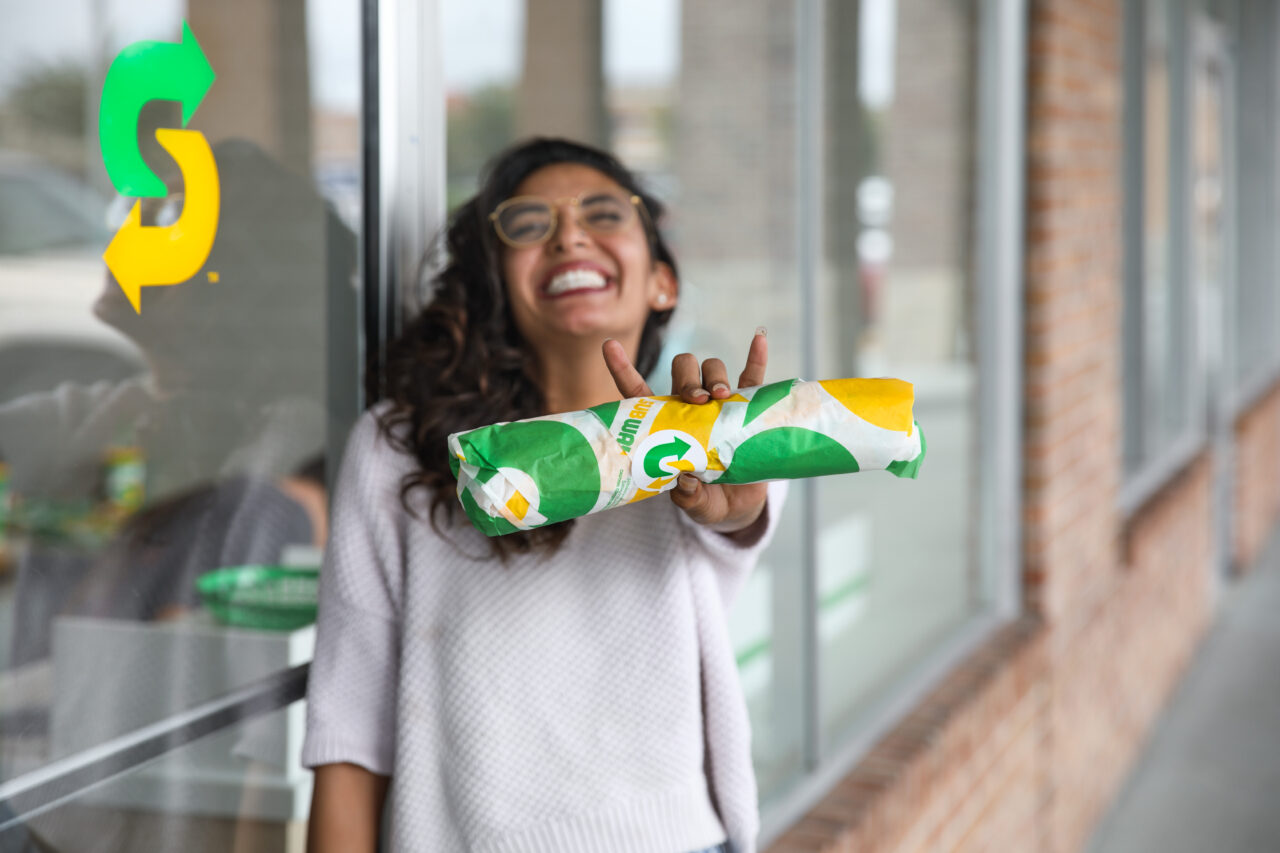 Serving up Subway's new employee newsletter
"Stampa have been instrumental in helping us develop and build a stronger People & Culture element to our internal communications strategy. Their team are professional, easy-going and easy to work with. They have created fantastic newsletters that capture our brand's tone of voice to a tee. I'm looking forward to continuing our work together and seeing what we can further develop in this space."
The result
In close collaboration with the team at Subway, Stampa produces a quarterly, EMEA-wide newsletter, featuring relevant and engaging content. There are six people-focused stories per newsletter – each with an accompanying senior interview – which Stampa drafts and then edits based on feedback. Topics covered include marketing and sustainability news, people stories, operational improvements, and business transformation.
As for the design, our Stampa Studio created a template suited to Subway's look and feel that can be easily modified for each edition. This included the design of three icons that give a visual identity to Subway EMEA's strategic pillars.
More examples of our work?
Have a look at our other case studies.