|
News
September 30, 2023
Stampa is seeking a senior account director (Amsterdam-based)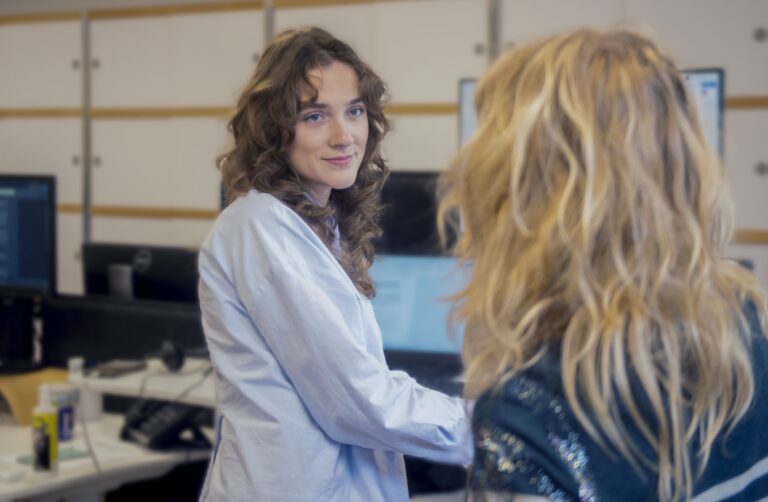 We are looking for an experienced Account Director to join our Amsterdam PR team. The role would suit a senior PR consultant with extensive corporate/financial/B2B PR agency experience, or a senior financial or business journalist looking to make a move to the agency side.
Strong sector and media knowledge of ESG, financial services, energy transition and technology is needed for this role, as well as the ability to engage with media and high-level clients with confidence and clarity. The candidate will need to be a Dutch speaker, ideally with strong writing skills in Dutch and English.
This senior role offers the chance to join one of the most successful and best-known corporate PR agencies in the Benelux, and work with a portfolio of blue-chip, industry-leading clients. With a talented team located in central Amsterdam, as well as teams in Brussels and London, we value people with enthusiasm for international business and communications, self-motivation, initiative and energy.
How to apply
Please include a cover letter with your application, explaining why you are interested in joining Stampa and the key skills, experience and qualities you could bring to the role. Submit your application to info@stampacommunications.com.